MTS MBlaze Ultra Wi-Fi - Instant Internet Zone creator
How to connect MTS modem
You will need
- 3G modem MTS;
- a computer.
Instruction
Choose a 3G modem with the most attractive technical specifications for you in an online store or regular store-salon of MTS company. Choose the appropriate rate from the list of offers of the company. Make a purchase.
Also purchase a USB extension cable. This is not necessary, but in practice it is often helpful. Using a cable will allow you to place the modem at the point with the highest signal level. Just do not buy a cable that is too long - it may happen that due to the inevitable loss of data transfer, the computer's operating system will not be able to recognize the modem at all.
Install the SIM card in the designated modem slot. For detailed instructions on how to do this correctly, look in the User Guide - it should be in the box along with the MTS Subscriber Handbook.
Turn on the computer. Insert the modem into any free USB port of the computer directly or via an extension cable.Wait until the automatic installation of the modem drivers and the management program "Connect Manager. If autorun did not work, open the folder with the modem files in Windows Explorer and launch AutoRun.exe manually by double-clicking.
Wait until "Connect Manager recognizes the modem and the network - the message" The SIM card is ready for use will appear in the program window. If the signal level is too weak or does not exist at all, move the modem to another location using an extension cable (the signal strength indicator is located in the upper right corner of the program window).
Establish an Internet connection by clicking on the "Connect. If the 3G coverage area is unstable or does not exist at all, first change the network type in the Settings menu to 3G Priority or EDGE / GPRS Only. As soon as the connection is established, the message "Connected to 3G" will appear in the program window (or "Connected to 2G if you changed settings).
Watch the connection progress in the program window and on the indicator on the modem case. When a connection is established, the indicator should be on continuously. The color of the indicator will vary depending on the type of network - 3G, EDGE, etc. Read more about this in the User Guide.
Video: MTS Mblaze Ultra Wi Fi Dongle First Time setup
What's Inside MTS data card | MTS Dongle | MTS MBlaze Wi-Fi Dongle | 2017 Technology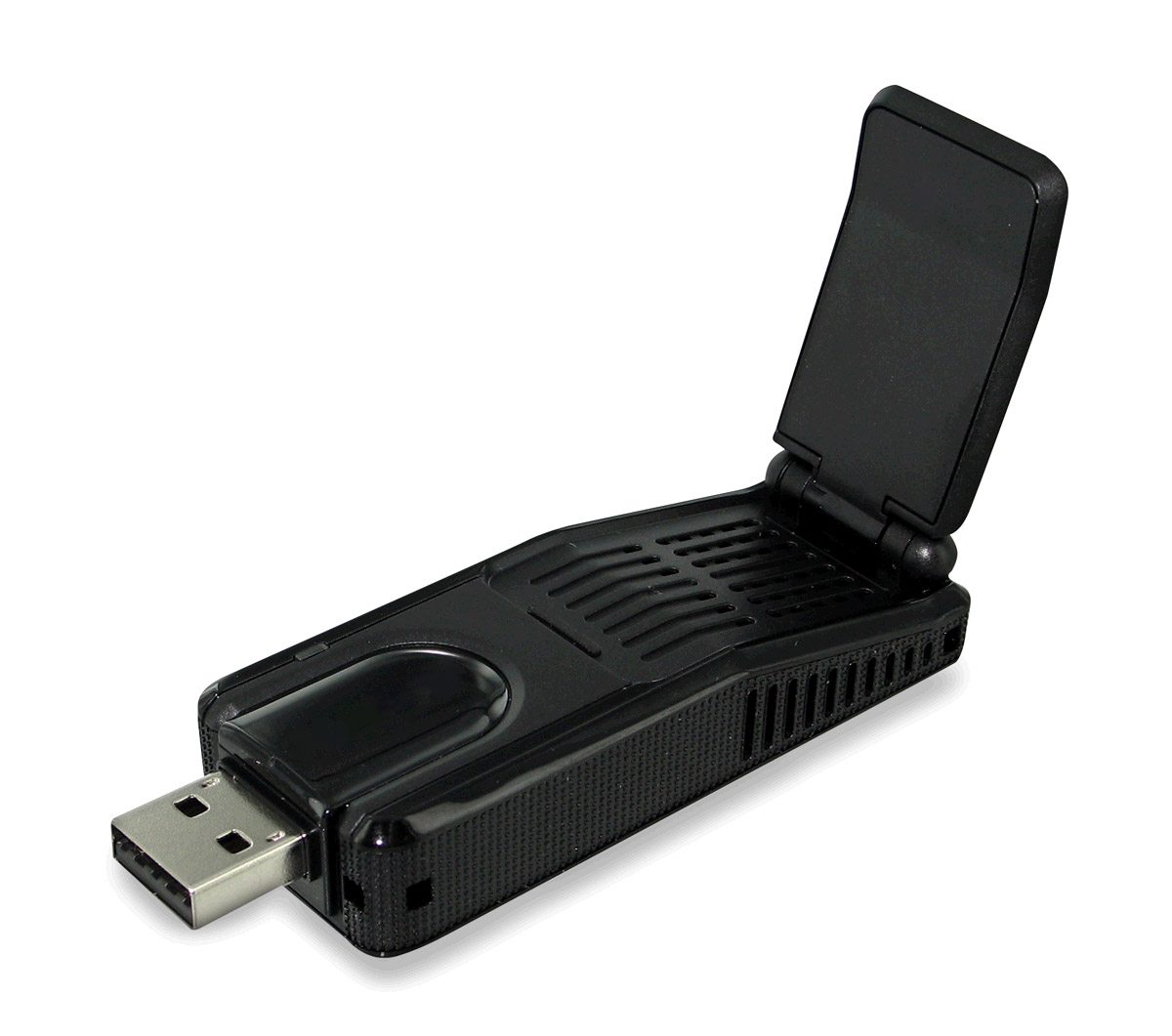 Related news
Когда выйдет фильм Дом странных детей
How to open a studio curtains
Why the program does not start
How to become an honorary donor in the Russian Federation
How to make a pompon in two ways
Срок исковой давности по долгам: закон и нюансы его применения
Delicious, healthy and low-calorie bread
As the constellations were called
Loss of appetite