Can I Learn English Alone? Can I Learn English At Home?
First you need to determine your level of English. There are many tests for this. Simply go to the Internet and take the test. After you define your level, you can make your work plan. Your plan, schedule should be scheduled for a week. The schedule should not be stressful, especially if you are working or studying. If you work, you can write yourself 10 or more English words on a piece of paper in the morning and learn throughout the day. If you go to work for a long time, you can record audio recordings with dialogues, or courses or words on MP3. At the hearing you will learn more information. It is best to memorize material by ear, even if you have already listened to it, listen more and more times. Read as much as you can in English, watch movies with English subtitles.
Very helpful for learning English words flashcards with words and translations. You can make them yourself. To do this, on a small sheet of paper, on the one hand, write an English word and its transcription, and on the other hand, write a translation of this word. This is how your memory is trained to memorize words.
Communicate as much as possible in English. Sign up on different sites where people help each other in learning a particular language. There are many such sites. If you talk to someone in English, you will gradually develop spelling and you will remember what you write and what you write. Do not be afraid to make mistakes. Errors allow all. So feel free to contact the translator on the Internet. But it is better to contact him in extreme cases. It is best to check your spelling or a word you do not know. Meet foreign people, consult with them, communicate with them.
It is worth paying much attention to grammar. There are lots of grammar materials on the Internet and in books on learning English. Grammar need to cram. Write yourself the rules, the times of the English language, convenient for you and hang them above your desk.
Crafting, memorizing is an important part of learning English. But your main goal is to think in English. You must learn to think in English, make up whole sentences and try to pronounce them out loud.The main thing to think in English, and colloquial, quick speech will develop over time and with practice.
If you devote time to English every day, persistently teach, write, listen, communicate, not throwing it in the closet, you will be able, soon you will not have a good supply of foreign words, competent speech and spelling. Good luck to you!
Video: Can I learn English alone at home by myself?
Speak English with Confidence - By Sandeep Maheshwari I Hindi & English Speaking Practice
✔ 20 Days Spoken English Learning Challenge | ✔ Spoken English Learning Video- DAY 1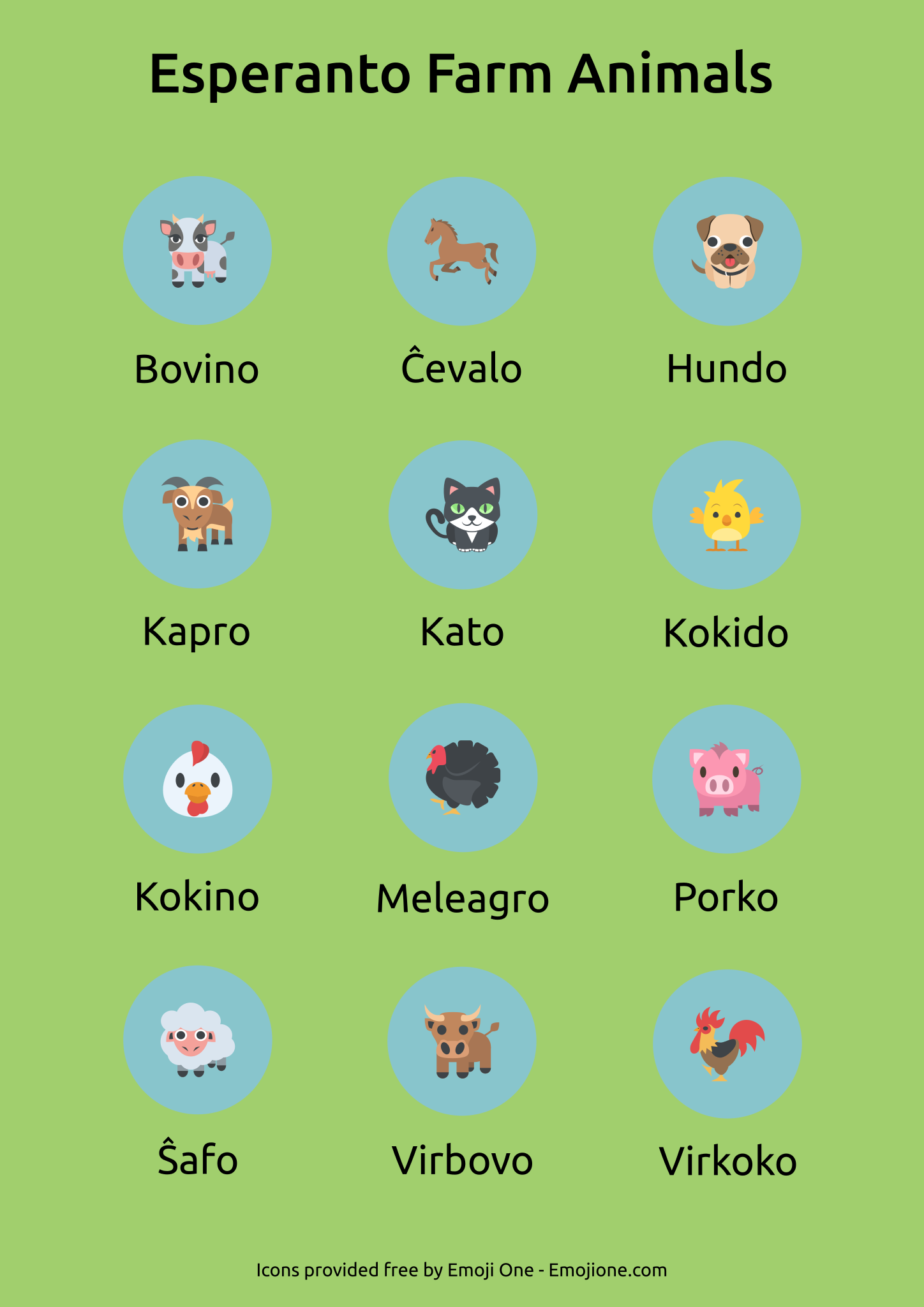 Related news
Как купить дешевые шины
How to make a good selfie
Windows CE 6 OS on Navigator Prolodzhi
How to make your page colored
Festive snack cake Surprise
Tip 2: How to tell lies
How to wind turban
Reviews about goods and services
1984 Summer Olympics in Los Angeles