How To Lose Weight in 4 Easy Steps!
How to Lose Weight and Create Your Ideal Body
Steps
The third part is the way you view your body; the core beliefs you have about yourself.

If you look in the mirror and don't love or accept what you see, you are in no place to improve it.Many people spend years of their lives trying to lose weight but fail because they have a bad body image of themselves. The reason is this: one of the laws of the universe, the law of sufficiency and abundance, states that if you do not believe that what you have at the moment is good enough, IT WILL NEVER be good enough. Once again you may find this strange or not understand this if you don't know or understand the law of attraction.

In order to lose weight you need to be in a state of self-love.You need to appreciate all the good things about yourself, and accept all the things that you might not like about yourself. For example, instead of looking in the mirror and thinking 'Argh! I'm so fat, I'm so unattractive' you need to say, well actually, i appreciate my body because its healthy today, its keeping me alive, its doing its job. There are countless reasons to appreciate our bodies. Think of all the fundamental things about them that we rely on that are working. Think to yourself, 'I have lungs! They're healthy, they're working, they take in my life force, the keep me alive!' Appreciate and be grateful for these things about yourself, and you will attract to you more things to be grateful for.

Visualisation is extremely powerful.When you visualize what you want and you feel good about it, you are literally drawing to yourself those things that you want from the unseen into the seen; the metaphysical into the physical. Visualization and meditation lead to ideas and inspired action, and when you have these inspired ideas, follow them.

Every morning and before you go to bed, meditate on the fact that you are beautiful, you are healthy, you appreciate yourself and your body.At first it might seem like you're making it up because you're not used to it, so don't beat yourself up about that either. It's just your ego trying to keep you exactly the same as you are-that's its job. But your soul knows better than that. What you have right now, and as you are now is good enough.

After this, visualise for five minutes what it will be like once you have your ideal body.Feel it from the inside. Imagine what it will feel like to have that toned, flat stomach; those defined arms and legs. Whatever it is that you want to create, visualise what it will feel like, and feel it.

After that, think of ten things that you are grateful for about your body and really FEEL the gratitude.When we appreciate our body as it is right now, we give our subconscious messages that we love and accept our bodies right now, which attracts to us even more to love and accept, and so our subconscious starts to create our ideal body for us.

If you have read or watched 'The Secret,' it can be misleading because sometimes it suggests that you do not have to do anything and that when you use the law of attraction, everything will just happen by magic.There is no doubt that it feels magical, but you do have to actually do something. It must be both physical and metaphysical (this is part of the law of polarity). This is why you still need to eat healthily and do regular exercise.

Your body wants to eat healthily, it makes you feel good.You must eat only when you are hungry, and when you do eat, don't stuff yourself. Imagine it as a fire: it has small amounts often to keep it burning, you don't throw a whole tree on it and then leave it. Its the same in this case. If you stuff your body with food that it does not need, it takes longer to burn, so when you are hungry and you do eat, eat only until you are moderately full.

Before you are about to eat, assess and ask yourself if you are actually hungry.A lot of the time, especially with comfort eating or boredom eating, or any type of emotional eating, we have other needs that are unfulfilled. People often do not realize this, so they eat, because its the only thing they know to do in that moment when they have some sort of need. Stop and assess what it is that you really need.

Your body wants to move.You may notice that if you have not exercised for a while and then you exercise, it feels great! It's a huge relief, it's like your body is saying thank you. Because it is. Being active is our natural state.

You don't have to go to the gym four times a week or go running every day, you just need to move when your body wants to.Do the exercise that you're inspired to do.

Listening to your body is essential if you want to release weight, or release resistance.It is our minds that lead us to being unhealthy and unfit, our bodies want to be healthy.
Community Q&A
Ask a Question
200 characters left
Include your email address to get a message when this question is answered.
Don't listen to other people if they make fun of you or don't think you can do it. You know you can do it. You know you can achieve.
BE HAPPY!
'Imagination is everything. It is the preview of life's coming attractions.'-Albert Einstein.
FEEL GOOD ABOUT YOURSELF!
Be in your natural state. We are naturally healthy and slim. Listen to your body and when it wants to exercise then get up and do something about it. Eat only when you are hungry; when your body needs the fuel.
Learn to develop confidence and high self esteem if you do not feel that you have these qualities.
'When the voice and the vision on the inside is louder and clearer, and more profound that the opinions on the outside, you've mastered your life.' -Dr. John F. DeMartini.
Aim to change your lifestyle, and you will have lasting results!
Visualisation is the key to success. It improves motivation and boost your moral.
If none of these work, DO NOT get surgery or something to get rid of it, you're perfect.
Warnings
DO NOT go on any 'diets' that say you can lose like 10 1bs a week or whatever, they don't work and you will only put the weight straight back on again. It is a lifestyle you're after, not a quick fix solution.
Video: 3 Ways to Lose Weight Without Dieting
How to Lose Weight and Create Your Ideal Body images
2019 year - How to Lose Weight and Create Your Ideal Body pictures
How to Lose Weight and Create Your Ideal Body recommendations photo
How to Lose Weight and Create Your Ideal Body pics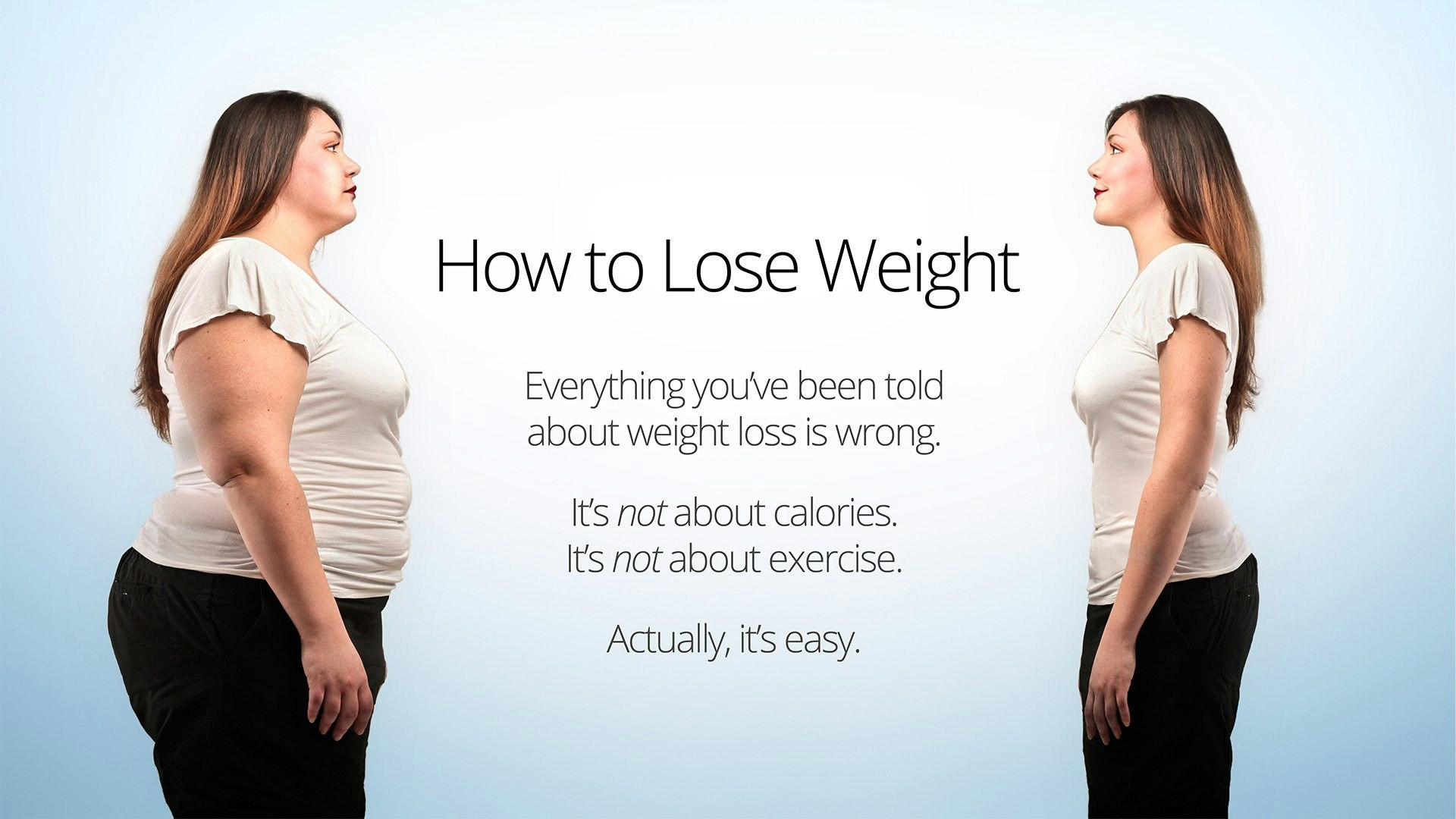 How to Lose Weight and Create Your Ideal Body new picture
photo How to Lose Weight and Create Your Ideal Body
Watch How to Lose Weight and Create Your Ideal Body video
Communication on this topic: How to Lose Weight and Create Your , how-to-lose-weight-and-create-your/ , how-to-lose-weight-and-create-your/
Related News
First Drive: The All-New 2019 Audi Q7 On Hamilton Island
What justifies relocating a family
Poldark's Aidan Turner: Filming Ross And Demelza's Love Scenes Was Really Awkward'
Zsa Zsa, the Worlds Ugliest Dog, dies two weeks after winning title
This Dog Mom Turned Her Spare Closet into a Bedroom for Her Pooch
How to Remove Old 3M Invisible Paint Protection Film (Clear Bra) from a Car
Kelvintechie
ASOS Fit Assistant now asks for your height and weight online
How to Calculate Accumulated Savings
The Happiness Project Book Giveaway
How to Automatically Redirect Incoming Messages to Another E Mail Account
Cosmopolitan di dicembre è su smartphone e tablet
How to Solo Drive a 100 Foot Power Yacht
Date: 07.12.2018, 10:55 / Views: 42472
---