How To Reduce Your Child Support Payments
How to reduce child support for the first child
Instruction
The family code of the Russian Federation provides for the payment of money for the maintenance of their minor children. If the parent refuses to fulfill his financial obligations voluntarily, then the court will decide on the recovery of alimony in shares of the parent's net income. The amount of alimony is established in the following shares: for one child - 25% of the income, for two - 33% of the income; on three and more than 50% of income. The payment of the allowance is laid before the age of majority, unless otherwise provided by law.
If the person paying the alimony changes life circumstances and the size of payments to the first child is significant, then in the judicial order the amount of the pay may be reduced. The Family Code does not specify the size of the possible reduction, as well as there is no list of reasons that must be valid in this case.On the basis of article 119 of the Family Code of the Russian Federation, judicial practice has developed which has formed a specific list of reasons that may be grounds for reducing the amount of alimony.
These include: the presence in the new family of the alimony payer of persons to whom he must provide maintenance, for example, the birth of a second child and a dependent spouse due to the care of the baby. Payment of alimony to two children living in different families, if decisions are made to pay alimony for 25% to each child, then the total amount will be 50% of the total income, while the law provides for the payment of two children in the amount of 33%, in this case you can apply to the court with a claim to reduce the amount of alimony.
The statement of claim for reducing the amount of alimony is filed with the court at the place of residence of the claimant or one of them. The statement of claim indicates the circumstances for which the payment of alimony in the previously established amount is not possible. Documents are attached to the application to substantiate their claims. The following is sent to the court: the statement of claim; birth certificate of the child; document,establishing the current alimony payment (court decision, alimony payment agreement), birth certificate of the second (third) child, marriage certificate, proof of income (certificate in form 2-NDFL); certificate of employment; document confirming payment of state duty.
Video: Child Support-Steps to lower it
How to get your child support payments reduced
Lowering Child Support - What NOT To Do!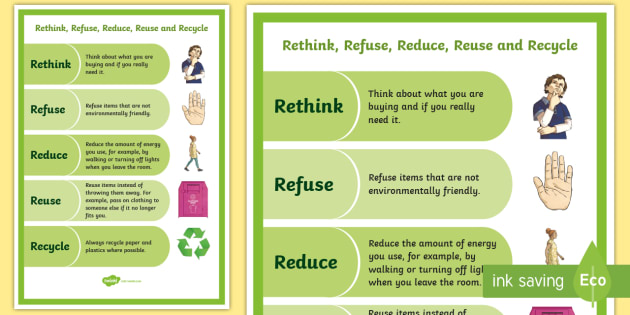 Related news
Payments to leave a civil servant
How to build a Turkish bath
Как превратить простое платье в эксклюзив
How to cook caramelized oranges
How to make a talisman for love
How does general anesthesia affect the condition of the liver?
How to close the cabinets from children
Какие плохие приметы существуют