Are You Hungry | Panna cotta with mint | Recipe
Panna cotta with mint
You will need
- 250 ml of cream of 20% fat content;
- 2 Kiwis;
- 4 sprigs of mint;
- 10 g of gelatin;
- 4 tbsp. spoons of sugar.
Instruction
Soak gelatin in 4 tbsp. spoons of boiled water, leave for 40 minutes - it should swell. Then heat to complete dissolution of gelatin in a water bath.
Pour the cream in a saucepan, heat them while stirring. Add sugar, stir it to dissolve completely in the cream.
Add gelatin to cream, mix - a homogeneous mass is obtained.
Pour the creamy mixture over the molds, cool, refrigerate until thick.
Peel kiwi, coarsely chop. Wash the mint, dry, tear off the leaves. Beat in a blender to make a smooth and smooth mass of kiwi and mint.
Remove the cookie cutters from the fridge, dip it in hot water for a couple of seconds, turn the dessert on a plate.
Put the prepared sauce on top of each serving, put 10 minutes in the fridge.
Video: Honey Mint Panna Cotta & Moroccan Mint Tea Recipes | Kin Community
Images: Panna cotta with mint
Images: Panna cotta with mint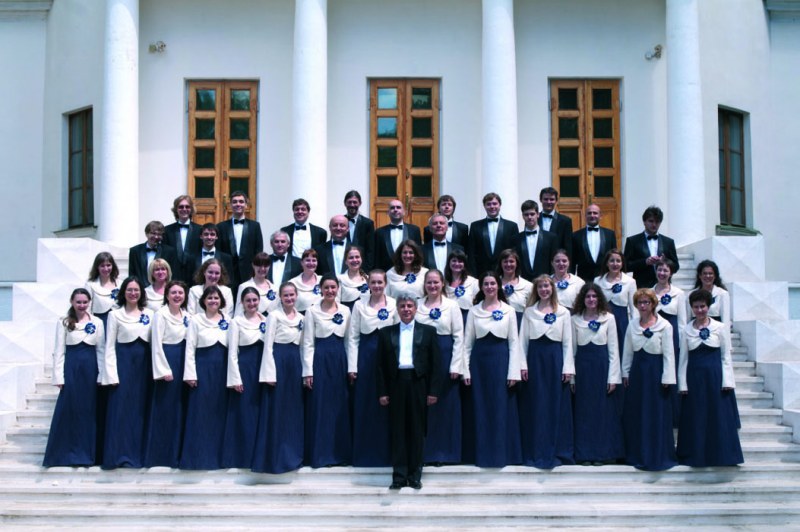 Images: Panna cotta with mint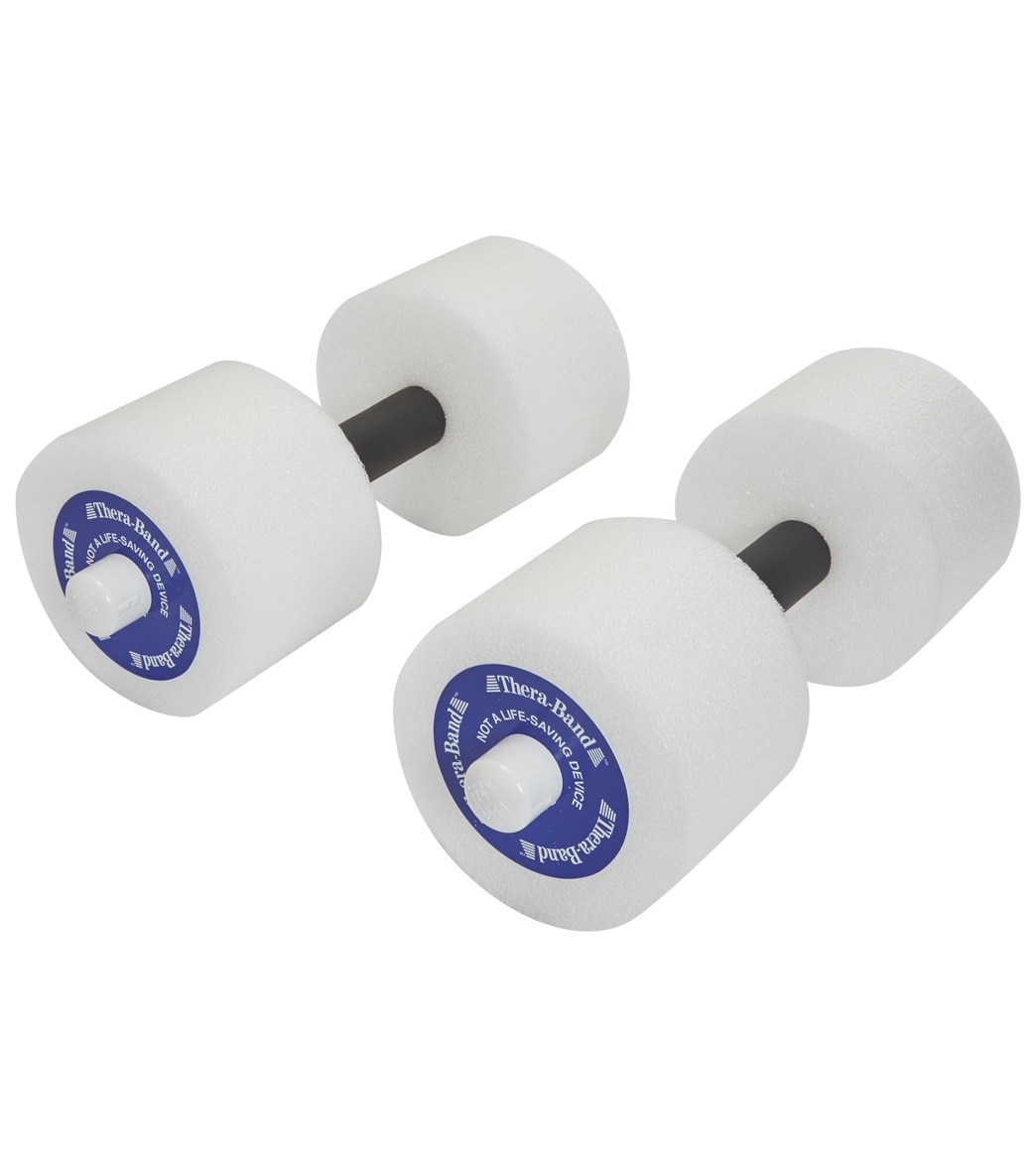 Images: Panna cotta with mint