Why we have too few women leaders | Sheryl Sandberg
Why Leadership Is the Gateway to Having It All
What does "having it all" mean to you? For each of us, defining this idea means something different, and changes as our lives evolve over time. As high-performing women, we want to enjoy all that our lives have to offer as partners, mothers, daughters, sisters, friends, and professionals. For many of us, the pursuit of "having it all" has been fraught with questions of whether to work or not, how many hours a week to work, and how to create a work-life balance that allows us to live the life we always imagined we could have.
After researching this subject, what I do know is that the only way to have what you want, the only way to create a balance of life, love, and career, is to become the leader you are meant to be.
We have been taught that one of the reasons women leave their careers is to show up more fully as wives and mothers, but theHarvard Business Review's, "Rethink What you Know About High Achieving Women", suggests otherwise.
The article tells us that "…the vast majority leave reluctantly and as a last resort, because they find themselves in unfulfilling roles with dim prospects for advancement."
If this is true, then it is up to you to use your leadership skills to create a career you love, which will translate into a life you love as well.
The following are four ways to use your best leadership skills to create a career that will allow you to "have it all,"whatever that means for you.
1. Get Clear on Your Definition of Success
The most significant problem with this idea is finding out what it means for you. For many of us, success at the beginning of our careers is measured in the size of our salary, the weight of our titles, and the prestige of the company for which we work. As we evolve over time and welcome love, marriage, and motherhood into our lives, our definition of success becomes more complicated.. Spending time with our families, having job flexibility, and taking care of ourselves , all while maintaining our careers add to the growing list of things we must accomplish to be prosperous.
Before you can begin to design a career for maximum fulfillment, it is imperative to get clear on what your definition of success is and how you can begin to go out and get it.
2. Make Deliberate Choices
Once you have defined what success for you looks like, you will have made for yourself a compass for achieving it. Where so many women feel like their careers are defining their lives, leaders will define their lives by deliberately creating careers they love. According to the , "Leaders can and do engage meaningfully with work, family, and community. They've discovered through hard experience that prospering in the senior ranks is a matter of carefully combining work and home so as not to lose themselves, their loved ones, or their foothold on success."
Wherever you are in your career, there are choices you can make that will guide you towards a career you love, or lead you away from it. Making deliberate and well-considered decisions along your journey will determine your ability to reach the success you desire.
3. Create Support
Strong leaders know that it is impossible to succeed on their own. Creating a career you love will take getting support in many areas of your life. The two most critical are:
Your Partner
We all know Sheryl Sandberg's passionate writing in her book,Lean In, about the importance of building an intimate relationship or marriage that supports your success as a woman. Creating the kind of partnership that will allow you to bring your professional vision to life is essential.
Building Networks
Recently Sandberg talked openly on Facebook about how important the support of her women friends has been as she begins to rebuild after the unexpected loss of her husband. We all know that life happens; when it does, having a strong circle of support is going to be the glue that holds it all together.
4. Set Boundaries on Technology
We love and hate technology. And yet, It is quite possibly the one thing that will have the greatest impact on your ability to find the balance that you seek. With technology the way it is, work today has no boundaries. Emails, texts, webinars, and conference calls, all provide us with countless ways to boost our productivity. To create a life and career balance, however, you will need to set boundaries that allow you to succeed in both. Take time to create technology rules and limits that honor not only your commitment to work, but also your commitment to your life, family, and well-being.
Whatever your "all" is, whether it's simple or bold, look towards your inner-leader. Step in, enjoy, and command the helm.
Don't go it alone. To help to gain clarity on your personal definition of leadership and success, please join me live on Monday, February 8, 2019 at 9pm EST for a complimentary webinar, "Becoming the Powerful Leader You Are Meant to Be." I'll be sharing design principles that serve as real solutions for smart, sophisticated women to embrace their leadership development. To register, .
Laura Campbell is a member of the DailyWorth Connect program.
Video: How great leaders inspire action | Simon Sinek
Why Leadership Is the Gateway to Having It All images
2019 year - Why Leadership Is the Gateway to Having It All pictures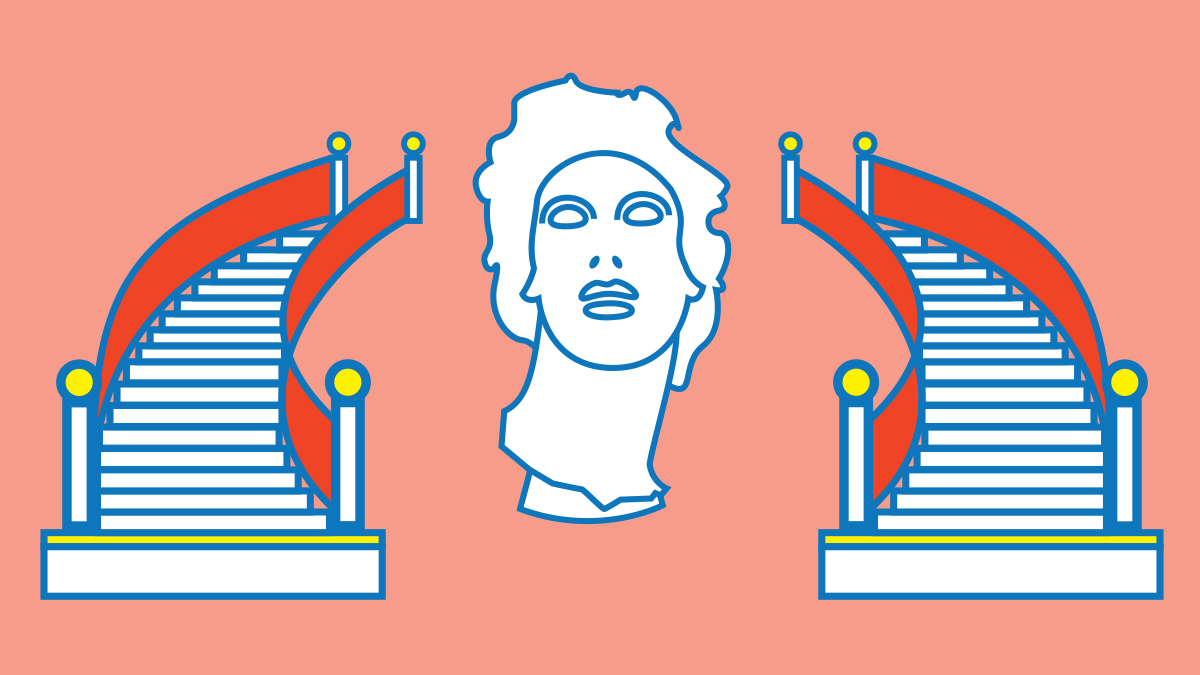 Why Leadership Is the Gateway to Having It All forecast photo
Why Leadership Is the Gateway to Having It All images
Why Leadership Is the Gateway to Having It All new images
pictures Why Leadership Is the Gateway to Having It All
Watch Why Leadership Is the Gateway to Having It All video
Communication on this topic: Why Leadership Is the Gateway to Having , why-leadership-is-the-gateway-to-having/ , why-leadership-is-the-gateway-to-having/
Related News
Cameron Diaz Joins Fashion Label As Artistic Director
How to Collect Rhubarb Seeds
How to Add Friends on Pokémon X
The 5 Moves That Help Carrie Underwood Get THOSE Arms
How to Choose Green Gifts for Christmas
How to Be a Good Mother
Nyquil Sinex Reviews
10 Amazing Benefits Of Cascara Sagrada For Skin, Hair And Health
Gucci Features Flamingos In Pre-Fall 2019 Campaign
How to Make Jamaican Rum Cake
David Gandy supports International Women's Day action by appearing on panel
This is the most wanted wedding dress in the world
11 Gift Sets With Enough Lipstick in Them to Last the Entire Year
10 Colored Eyeliner Shades to TryNow
Date: 05.12.2018, 21:21 / Views: 62333
---